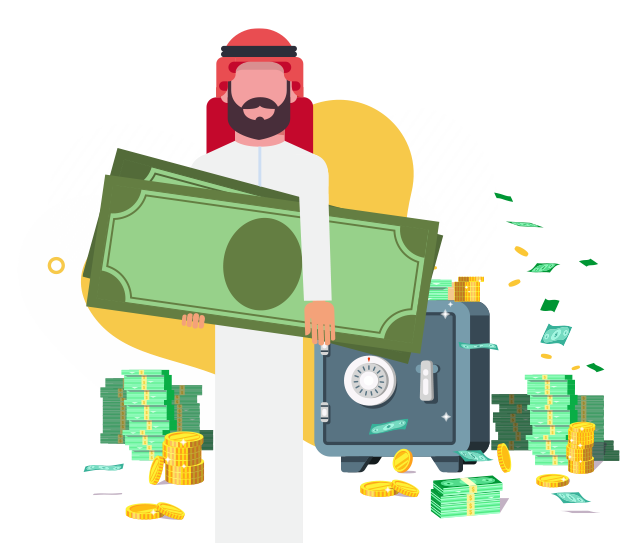 Get the liquidity you need with quick personal
financing and flexible installments, and enjoy
additional financing on your bank financing.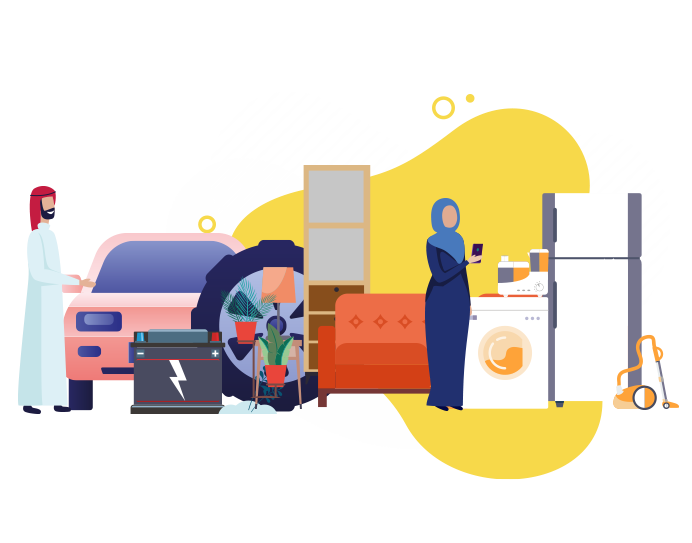 Got shopping on your mind?
Got quick approval and flexible payment
plans at our partner stores.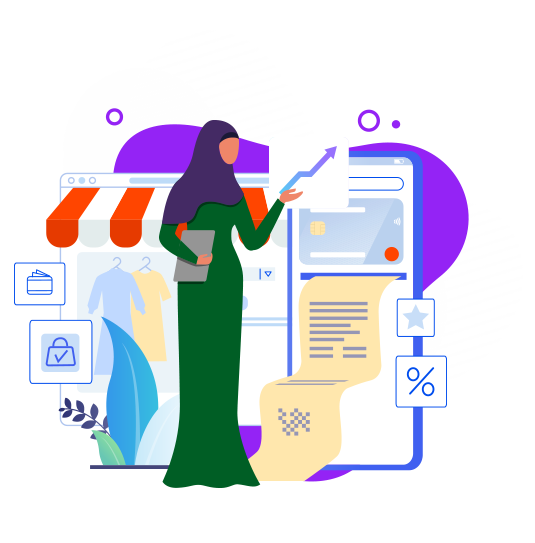 Need to start and expand your business or
get prefinanced for your bills? our financing
programs cover all your business needs.