Report A Violation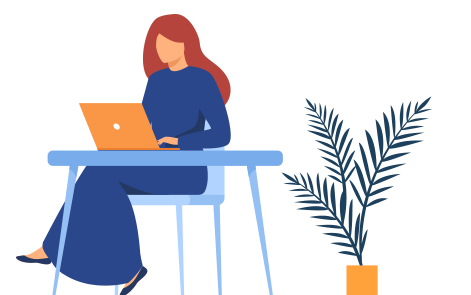 Report A Violation
The Violation Reporting Unit is not concerned with customer complaints that are submitted in the course of the company's financing business. There are many channels through which customers can submit complaints about the services provided by the company.
If you would like to file a complaint regarding fraud, corruption, or collusion , Coercion, unlawful behavior, misconduct, financial mismanagement, accounting abuses, conflict of interest, or any wrong behavior, irregular or unethical practices, or other violations of applicable regulations and instructions or covering any of the above, please use the below channels:
You can download the form for reporting violations here
All reports will be treated with strict confidentiality.
National Address

8246 King Abdul Aziz Rd, Al Wizarat, Riyadh 3797

By Email

wB@quarafinance.com

You can contact the Violation Reporting Unit directly by phone number:

0118295186