Career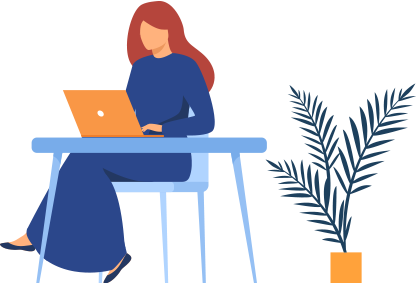 Quara Finance is committed to developing a diverse and dynamic workforce at all levels of management. As a pioneer in our field, we offer a challenging and exciting workplace that is consistently integrating talents with leading technologies in the financing sector.
Recognizing the value that we derive from our workforce, we provide opportunities for learning and growth to ensure that our people are leaders in their fields, and offer career advancement to all employees at all levels of the company.
We offer incredible opportunities for talented and skilled professionals in all fields.
If you are interested in joining Quara Finance, please send your CV to email: career@quarafinance.com
Use the ideal essay helper for the job and you will get the writing done along with the results you are writing essays searching for.